Hello book friends! I am ready to make an effort again to participate in weekly memes and challenges. Whether I'll actually be consistent remains to be seen… But, what better way to pick up the slack than with a Top Ten Tuesday post?
Top Ten Tuesday
is hosted by
That Artsy Reader Girl
and you can find all past and future prompts on her blog! This week the prompt is:
A non-bookish freebie!
And since I'm doing a little bit of childhood healing, I thought it would be fun to list my
favorite snacks
that include many from the past. Fellow Dutchies will know these.
snacks
Also this prompt is non-bookish, but 9/10 times I snack on these little snacks while reading.
1. Prince Mini Stars
If you got to bring these to school when you were younger, your parents were probably rich. They're still expensive but I make adult money now, so I buy them weekly. I was never allowed to have these actually, which is why I now eat so many of them. Anyway, these are fantastic and as I'm typing this I'm waiting for my groceries to be delivered and guess what's in them?? That's right, mini stars.
2. Knopper
Another old favorite that I was never allowed to have. These are cheap and tasty! I don't get these as often anymore, because I tend to eat the whole pack in one day and that's definitely not healthy… But they have everything a cookie makes good: bit of chocolate, crispy wafer, and a very tasty cream in between!
3. Goldfish
Some of you may already know I am slightly addicted to Goldfish crackers, and specifically these white cheddar flavored ones. My friendship with Goldfish goes back all the way to 2001 when we lived in Tucson, Arizona for a year. I remember after moving back, whenever my dad had to go on a business trip to the US, he would be forced to bring back some Goldfish. Now we can get some flavors in the Netherlands, but they're a wee bit expensive and no one carries the white cheddar ones.
4. Buldak carbonara noodles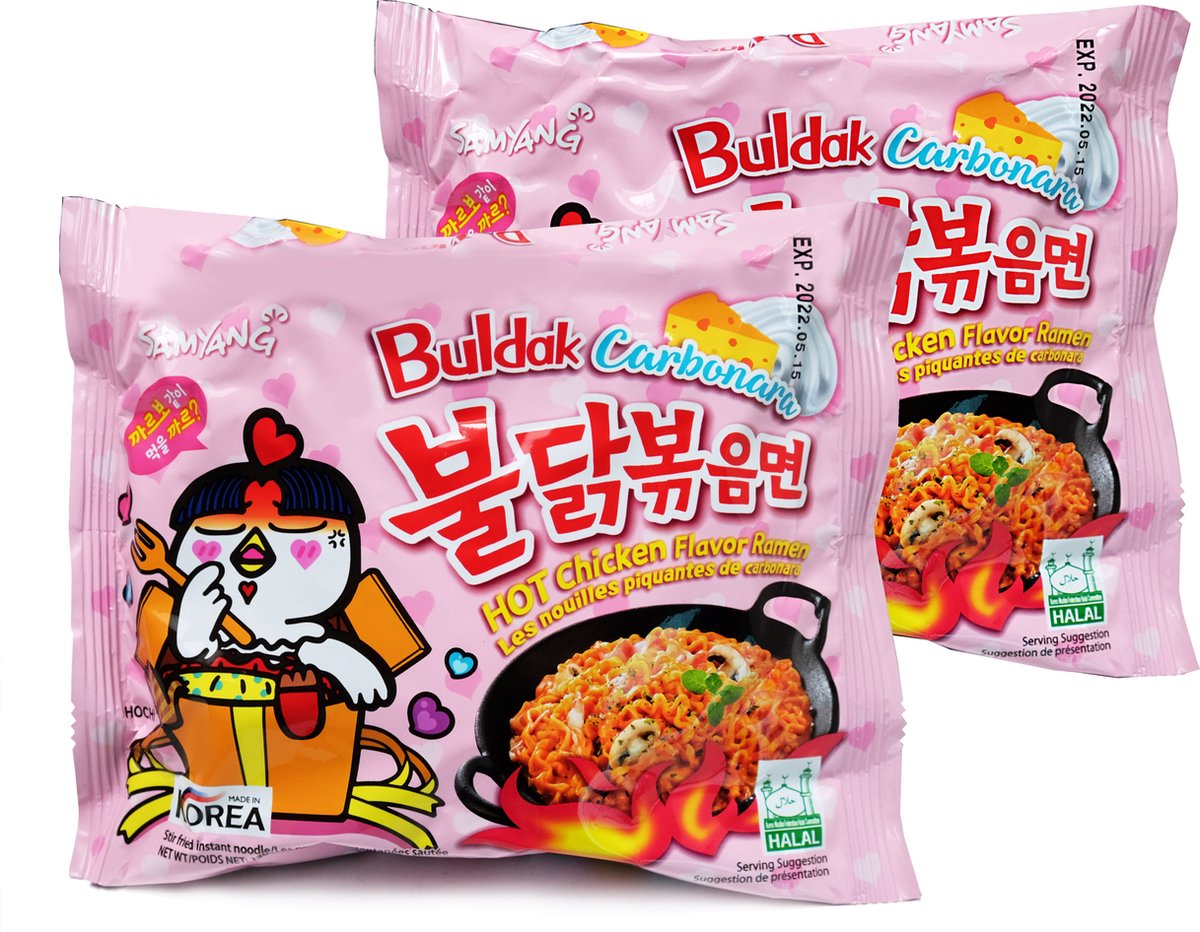 Kinda toeing the "snack-meal" line here, but I love these so I'm putting them in this list. These I don't eat while reading, by the way. My books would be covered in spicy carbonara sauce. Anyway, I really like (almost) all of the different Buldak varieties, but the carbonara is my current fav! It's quite spicy, but not as much as the regular spicy ones. And it actually does have a cheesy flavor!
5. Brinky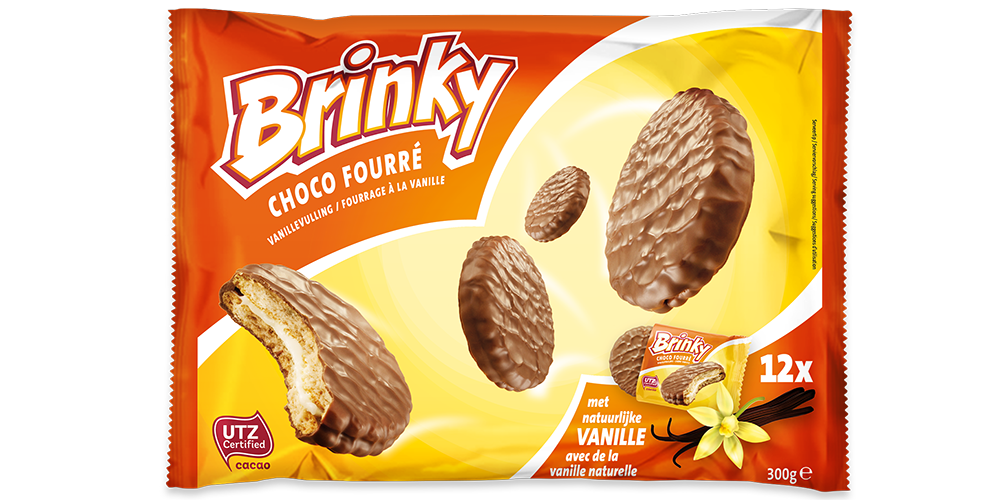 Back with another childhood cookie! I actually haven't been able to find these in my local grocery store lately, so I hope they still exist. But these are just a basic chocolate covered cookie filled with vanilla flavored cream. I cannot eat these without leaving crumbs everywhere, so these also get eaten far away from my books.
7. Nibb-it Rings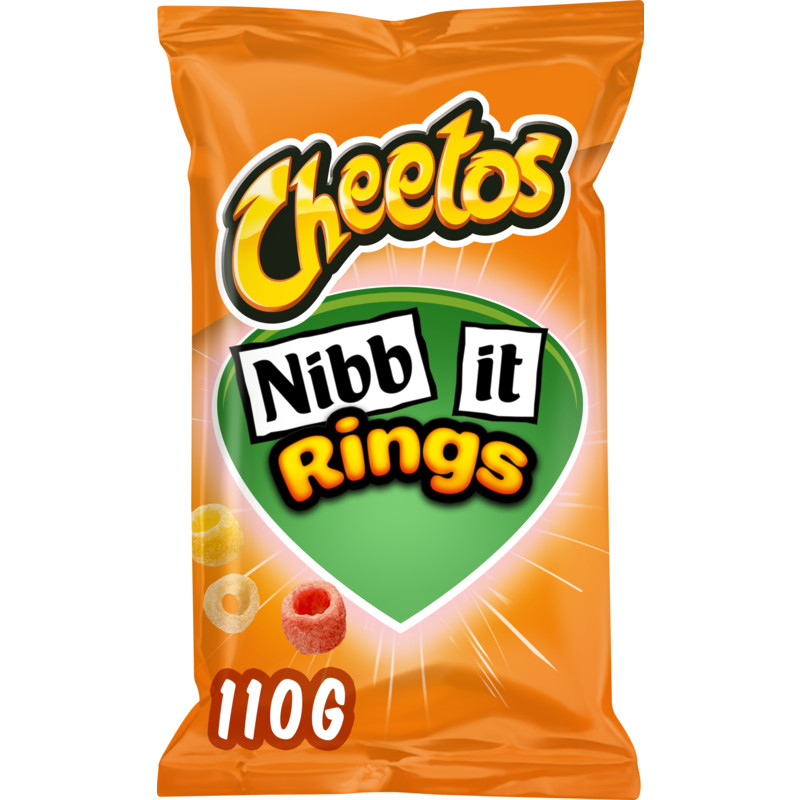 These have been my Chip of Choice™️ for years, I love these a lot. I can, and will, eat the whole bag in one sitting. It's honestly a good thing the bag isn't that big. Also these are one of the few things in actually missed while living in the US. Though I like hot cheetos as well, it's a little sad that's all you have. Though for some reason in NL we don't have hot cheetos in regular grocery stores. Oh well, you win some, you lose some.
8. Cheddar Jalapeño Cheetos
Speaking of hot cheetos, these are my favorite. Whenever I feel like spending a god awful amount of money on a relatively small bag of chips, I get these. I'm still waiting for American food to become more normalized en distributed across regular grocery stores, because I hope that that'll make the price go down. But for now I've only been able to find these in expat shops and our local candy store chain. For obvious reasons, I don't eat these while reading.
9. Ben & Jerry's Cookie Dough Ice Cream
A list of favorite snacks must include ice cream right? Now that the weather is getting better I might splurge and get me one of these soon. I'm so glad these fill up, because otherwise I'd likely eat the whole thing in one go. At my previous job I would get the small ones during my lunch break, so maybe I'll start doing that again! I once accidentally had the non-dairy version and it was actually not bad at all.
10. Chocolate covered bananas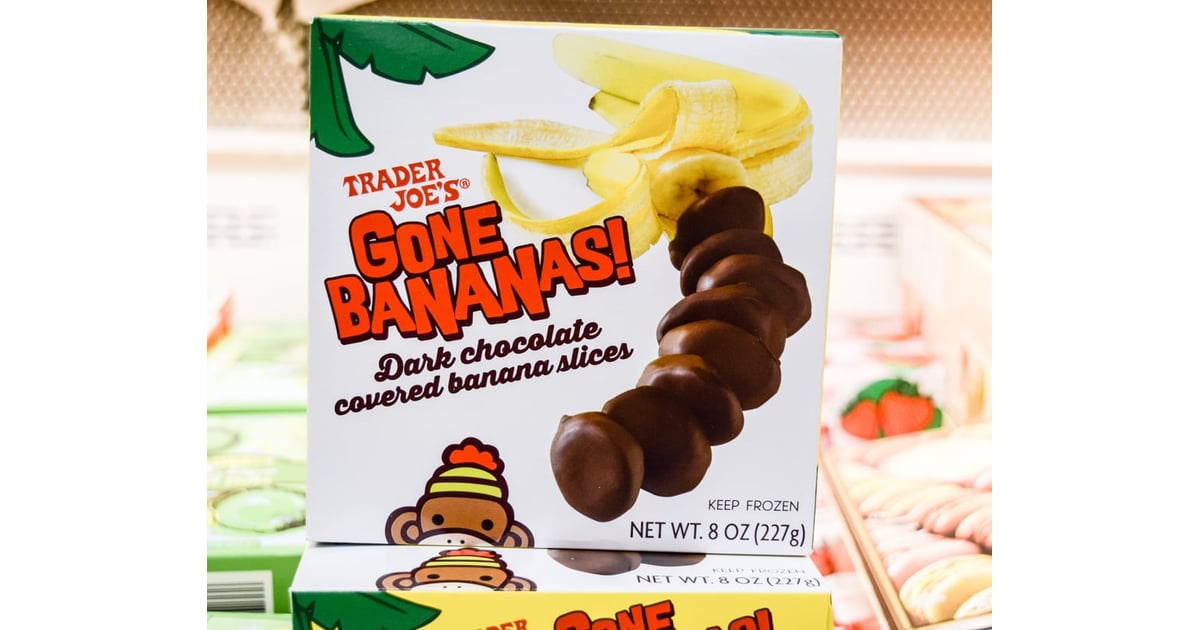 I'm ending the list with something semi-healthy that I have not been able to eat in years because we don't have Trader Joe's here. I didn't go to Trader Joe's very often, but when I did I would always get a box or two of these. Could I make these myself? Yeah probably, but that's not the same.
And that's it for this Top Ten Tuesday! As you can see I like chips and things covered in chocolate. But I don't really like chocolate bars, because that's too much chocolate. I can't make sense of that one either..

What are your favorite snacks?
Also I have a bunch of my older Top Ten Tuesday posts saved here!