Happy Tuesday book friends! Look at me posting two TTTs in a row. That hasn't happened in years! Seems like taking time to draft posts in the weekend is paying off.
Anyway, Top Ten Tuesday is hosted by That Artsy Reader Girl and you can find all past and future prompts on her blog! This week the prompt is: forgotten backlist titles! So today's post will be all about books that I really loved that I don't see other people talking much about. Full disclosure: I base this purely on what I see on Bookstagram.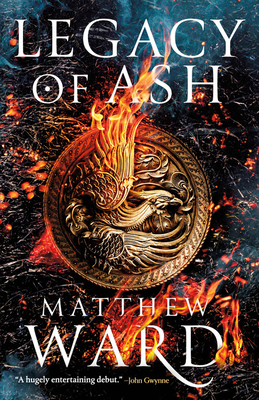 Legacy of Ash
By Matthew Ward
I'll start this list with Legacy of Ash. This whole trilogy is great, and the last book actually came out not too long ago. Anyway I don't think I've ever seen it on Bookstagram, so in my mind it is therefore unknown and underrated. It's has a lot of classical fantasy elements and yet offers a totally unique spin on typical fantasy conflicts. It also has some of the strongest characters arcs I've ever read. So there, add to your TBR please.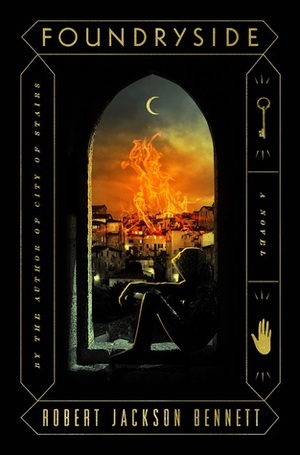 Foundryside
By Robert Jackson Bennett
Okay I know some of y'all have read this book, but I still don't see it around as often as I'd like. It has one of the most unique magic systems ever, in which magic is more akin to coding a computer than anything that occurs in the natural world. There are fantastic villains and a lovely found family trope. To date this remains one of the most spot-on recommendations that The Story Graph gave me, because I did indeed enjoy it very much.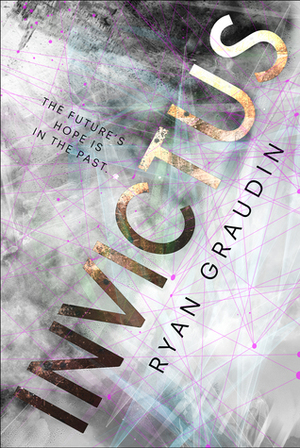 Invictus
By Ryan Graudin
This book came out all the way in 2017 and I think that's when I read it, too. As far as I remember, there was no fanfare when it got released into the world. But I liked it a lot. It's a standalone time travel novel that follows a bunch of kids as they travel back and forth through time to steal valuable artifacts. Shit goes down, timelines get messed up. What more could you want?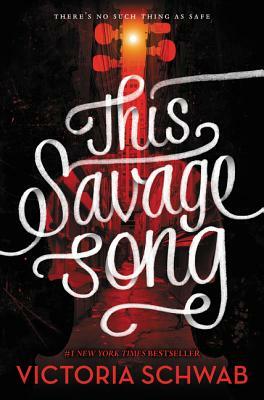 This Savage Song
By Victoria Schwab
Okay I'm sure that this book is neither forgotten nor underrated, but on the off chance that some of y'all haven't read it yet… Read it please. I think all Schwab's YA and middle grade are overshadowed a bit by Colors of Magic and Addie LaRue, but her stuff for younger audiences is definitely worth the read! When I still worked at B&N I sometimes went for a triple-Schwab: making people go home with City of Ghosts, This Savage Song, and a Darker Shade of Magic. Fun for the whole family, yay!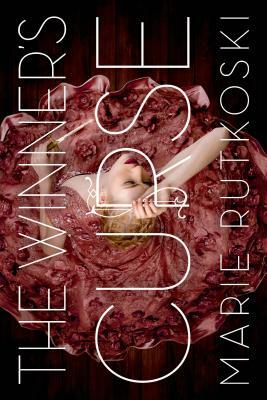 This Winner's Curse
By Marie Rutkoski
Ironically this is the most mentioned underrated book, I think. I know long-time readers will have likely read this series, but newer readers might skip over it and I think they shouldn't. It's one of those older YA fantasies that I think holds up pretty well (not 100% sure though, it's been years since I read it). Especially the second book was very high-stakes.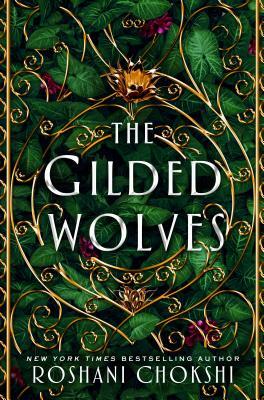 This Gilded Wolves
By Roshani Chokshi
Here's another one I'm sure many people have read, but I hardly see it anymore on Bookstagram. I should prob feature it more often myself, too… Anyway, I remember enjoying but not loving the first book, but then I read an ARC of the second and I was completely blown away, it was so good. I hope more people will read and feature this series, because it deserves to be seen.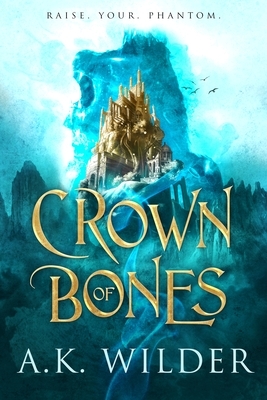 Crown of Bones
By A.K. Wilder
And here's one I'm pretty sure hardly anyone has read. I don't think I've ever seen this one features on Bookstagram. It came out in 2021 and actually made my most anticipated releases list for that year. I ended up really enjoying it, too! I haven't read the second book yet (she's a little elusive here in The Netherlands, haven't been able to find a copy in stores or online that's actually available), but I hope more people will pick this series up. It's told from the perspective of a scribe, the MC, but as is usual, is she just a scribe?? Very awesome magic in this one as well.
Garden of the Cursed
By Katy Rose Pool
This book came out last month so it's neither forgotten nor a backlist book, but I'm adding it anyway because I want more people to read it. I haven't seen much fanfare about it on Bookstagram and I'm hoping that'll change once more people read this one. It had, yet again, a unique magic system and awesome characters. I wrote a review for it a while back, and you can find that here!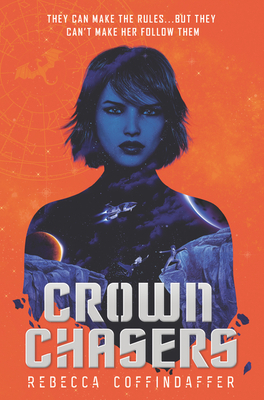 Crownchasers
By Rebecca Coffindaffer
I've yelled at y'all to read this series since early 2021 so please just release me from my misery and read it. I mean, what's not to love about an intergalactic space-race for the crown of the entire universe? Be warned though, book two is so much more darker than book one. It honestly took me by surprise.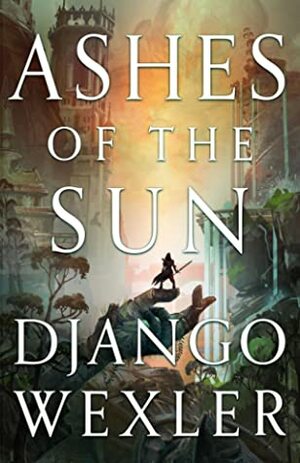 Ashes of the Sun
By Django Wexler
This series isn't too old either, especially because book 3 came out this year, but I hardly ever see it around. In this fantasy two siblings stand on opposite sides of a conflict and the best part is that you'll end up rooting for both. I've only read book one so far, but I loved it so much! I normally have a hard time with adult fantasy (because often it's DENSE), but I sped through this book so quickly. I hope some of y'all will give this series a go!
And that's it for this Top Ten Tuesday! Have you read any of these books yet? If not, I hope that some of these made it onto your TBR. What's your favorite backlist book that you think everyone should read?

Find my older Top Ten Tuesday posts here!