Happy Wednesday book friends! Does your reading change with the season? I used to read much lighter books in the summer months, but the past few years I've just stuck to fantasy and science fiction year round.
That doesn't mean I don't have any books on my TBR that are perfect for the winter though! I also want to read at least one Christmassy romance this year. I really want to feel the sappiness and it would be nice to read a book with a 100% happy ending. So here are some wintery books I'm hoping to read before spring!wintery books
My True Love Gave to Me
Edited by Stephanie Perkins
Starting this list off with a collection of holiday short stories. This book has been on my e-reader forever. Obviously I have no clue what each individual story is going to be about, but I'm assuming they're all going to be super cute and that I will feel all the warm and fuzzy feelings. Plus I love the cover because ice skating is kinda my thing.
The Bear and the Nightingale
By Katherine Arden
Here's another book that has been on my TBR for a very long time. I just got this one at the library yesterday, so hopefully I'll finally be pressured into reading it. I have six weeks until my loans are due, so that shouldn't be a problem right? Anyway each time I read the blurb of this book I feel like it's something I would definitely enjoy, and yet I have still not picked it up. Time to change that!
Spinning Silver
By Naomi Novik
I actually picked this book up once a long time ago, but for some reason put it down. I think it was because I didn't find it as entertaining as Uprooted, but I still want to finish it some day. Low key I think that this book has made my winter TBR for the past two years, too lol. So you can see how well I stick to my own plans. Anyway, maybe this will be the winter I'll finally finish it!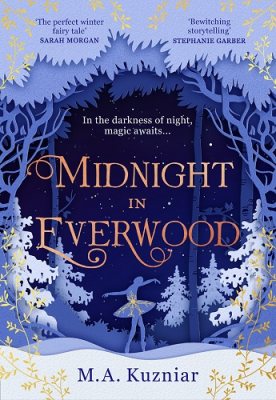 Midnight in Everwood
By M.A. Kuzniar
This one caught my eye a while ago mostly because of the beautiful cover. I know that Kuzniar has a couple of other books out in the world and I love how the style of those covers are similar. They all look like paper-cut art! Anyway, this book is a Nutcracker retelling, which automatically makes it a winter book. I'm hoping to squeeze this one in before Christmas because obviously I can't read about the Nutcracker in January, right?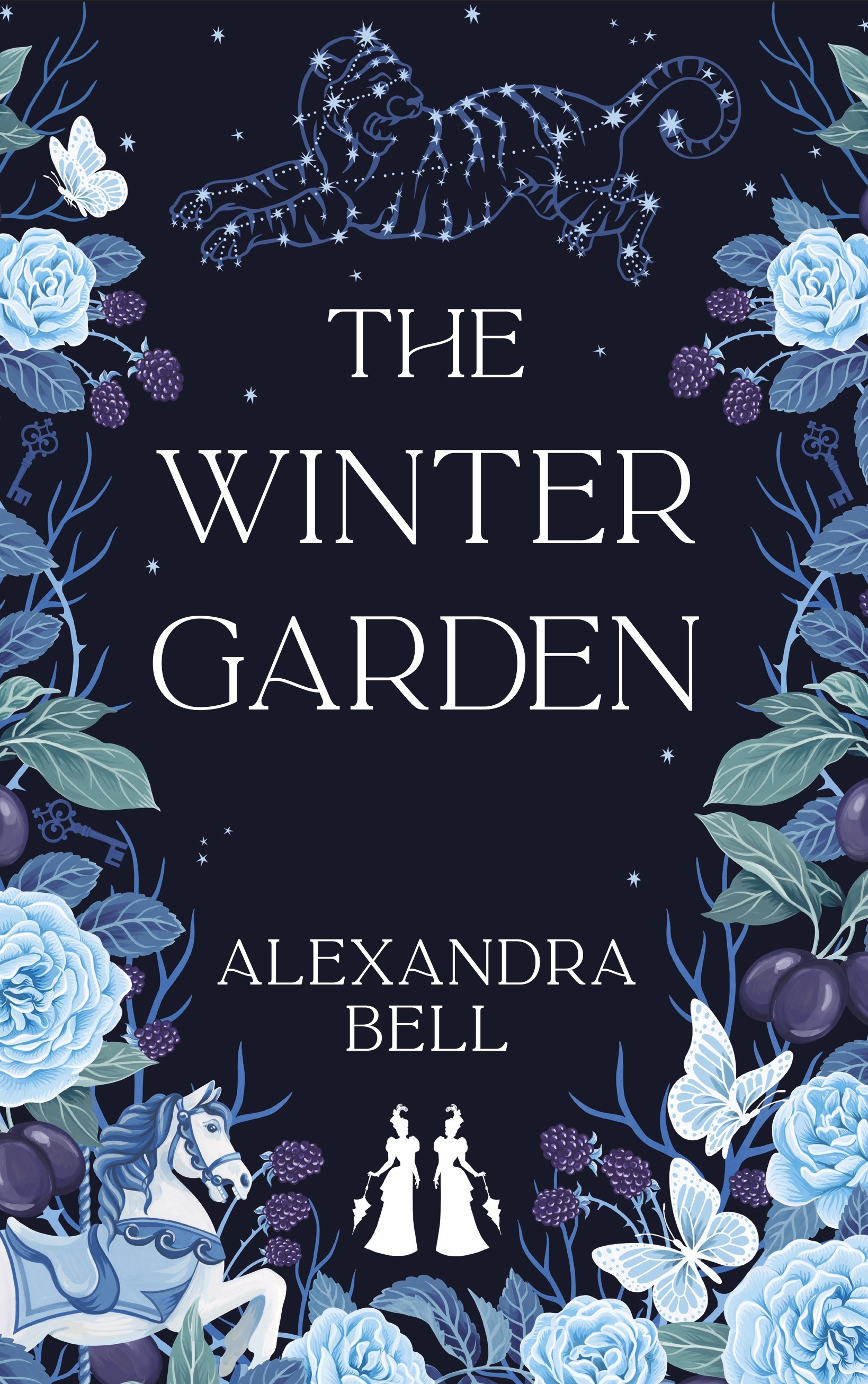 The Winter Garden
By Alexandra Bell
Another one that I added mostly based on the cover. This is a somewhat recent release by the same author of the Polar Bear Explores' Club, which is a middle grade series I really enjoyed. At least I think it's the same author?? Anyway, the blurb doesn't give too much away about the actual story, but it seems like it's a very whimsical read and obviously perfect to read in the winter months.
And that's it! Do you have any wintery books on your TBR this season? And do you usually change genres depending on the season? Let me know down below!

Find more Blogmas here!