Happy Friday all! Today I'm participating in a new to me weekly challenge. I first saw this one over at Leah's Books and thought it would be a fun one to participate in!
Friday Favorites is hosted by Functionally Fictional, and you can find all upcoming prompts on her blog! Today's prompt is sci-fi books which is a great prompt for me, because you know I love me some sci-fi!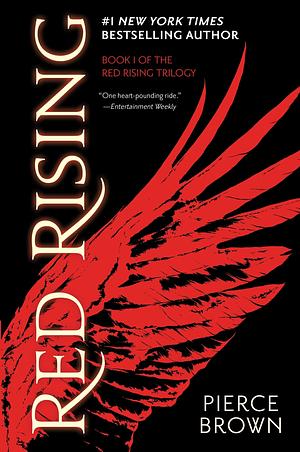 Red Rising
By Pierce Brown
I obviously couldn't not start this list with Red Rising. This is actually my all-time favorite sci-fi series. I am currently making my way through Dark Age and requested an ARC for Lightbringer. I won't get approved, of course, but it's fun to try anyway. Thankfully Lightbringer comes out super soon, so even if I don't get approved I won't have to wait long for the actual book.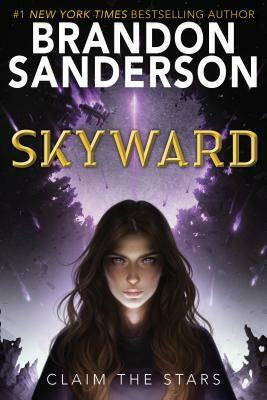 Skyward
By Brandon Sanderson
Okay so full disclosure, but I am not caught up with this series at all. I still need to read Cytonic and the final short story; Evershore. But, I highly enjoyed both Skyward and Starsight, and I really liked the other two novellas; Sunreach and ReDawn. The fourth book, Defiant, is expected to come out this November, so I'm gonna go and catch up!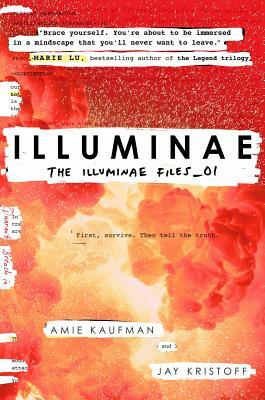 Illuminae
By Amie Kaufman and Jay Kristoff
The Illuminae Files is to date the most stressful series I've ever read. It definitely peaked with Gemina, but the whole series was super fun. When the series first started getting popular I was very hesitant to pick it up because the format is very strange. But I quickly got over that, and it also makes for a super quick read even though these book are quite chonky. Maybe I'll reread these one day?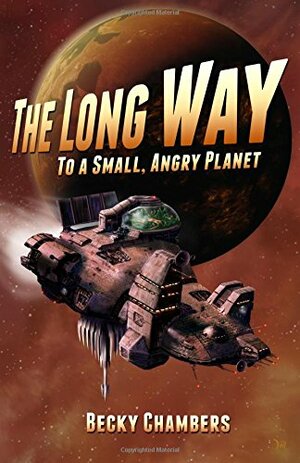 The Long Way to a Small, Angry Planet
By Becky Chambers
The Long Way to a Small, Angry Planet is the only Wayfarers book I've read so far, but I loved it sooo much! It was such a wholesome little sci-fi story. Yes, it included serious and sad parts, but I loved how all the characters came together and formed a little tiny family. I am planning to catch up with this series asap.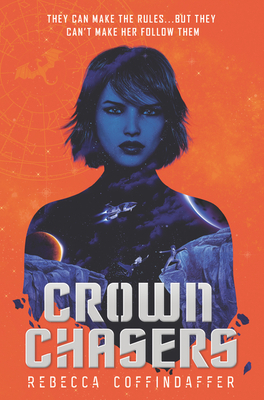 Crownchasers
By Rebecca Coffindaffer
If you've been following me since 2020, you know how much I loved this duology. Crownchasers came on my radar accidentally, but I'm so glad it did. The first book has a very playful feel; it's just a bunch of space kids on the hunt for the crown of the empire. The second book, however, took some seriously dark turns. They're both very action-packed with great characters though, so I highly recommend them!
And that's it for this Friday Favorites post! Let me know what your favorite sci-fi books are? I can always use more recommendations.