Happy Monday everyone! I hope you all had a great weekend. My local ice rink opened again over the weekend, and I'm so glad! I love having a place to skate at again.
Anyway, today's blogtober post will feel like an ad, but I swear it's not. I just happen to totally love Bath and Body Works! But if Bath and Body Works would like to sponsor me, I wouldn't say no to that either…autumnal

Last year I made a post about my favorite Fall scents, in which I only featured candles. So this year I thought I'd do the same, but with body sprays! I have about 1000 (more like 35) of them, and I have quite some Autumnal ones in my collection.
1: Apple Champagne and Honey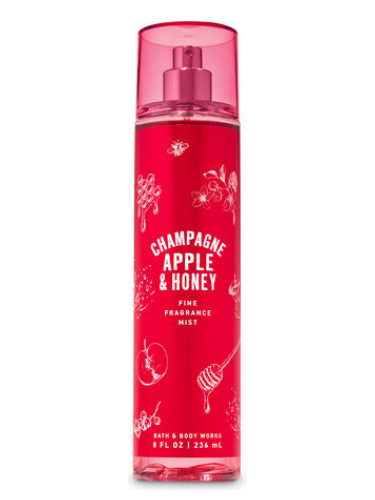 I think this is my favorite of all my sprays. It smells so fresh, but still so Autumnal! I always loved that B&BW's apple scented products actually smell like apple. This spray is no exception. Because I love it so much, I also own the body lotion and a body butter! But I try to be a little careful with how much I use, because it looks like there are no sprays with this scent anymore. And either way, there are no B&BWs in the Netherlands…

Anyway, you can find these lovely scented products here, including their three wick candle!
2: Sweater Weather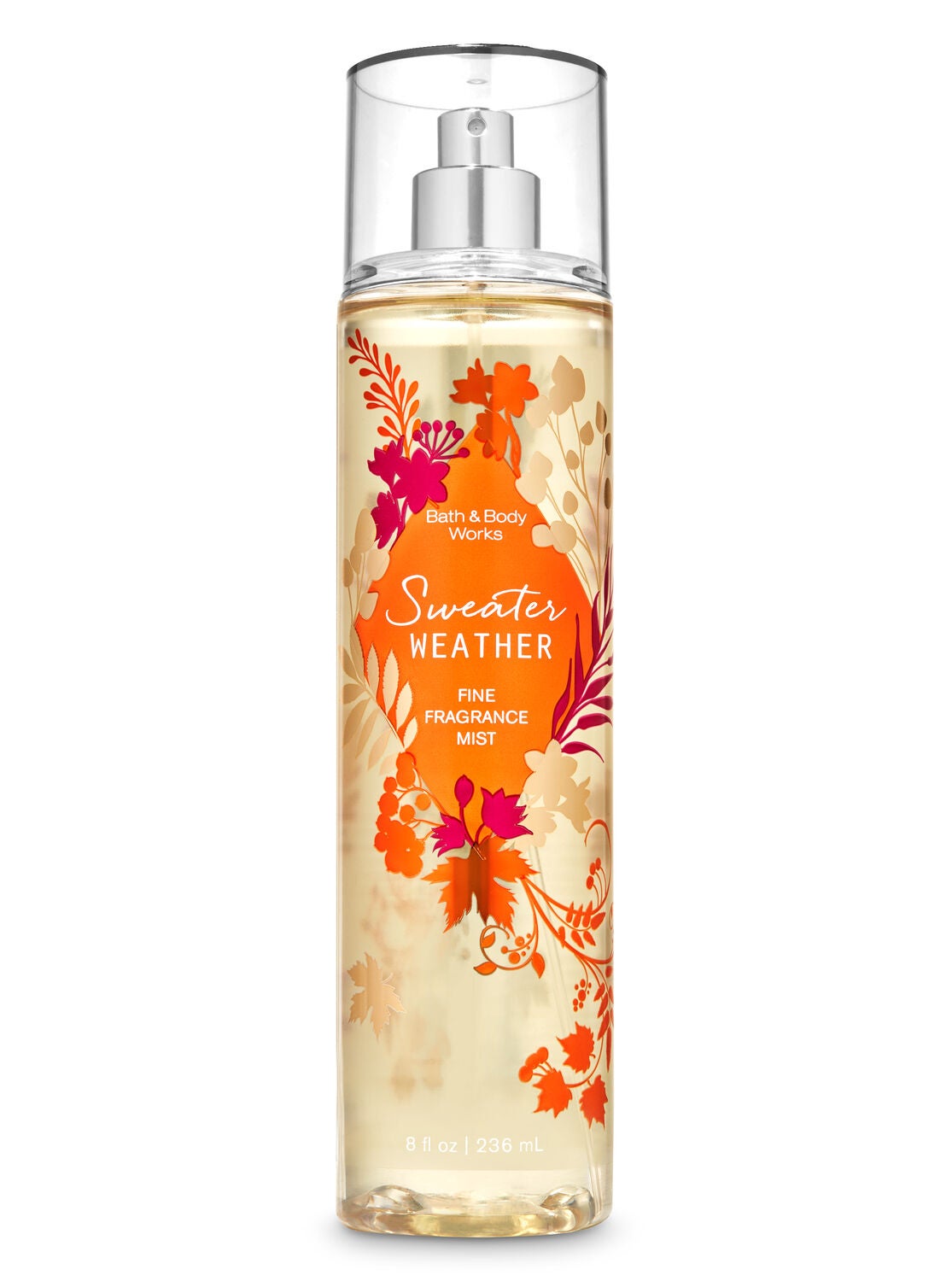 I had this one as a candle last year, and I think it's the first time I burned up an entire candle. It was one of the big ones too! But this scent is just so good. It has notes of apple, orchard woods, and leaves, making it a crisp but cozy scent. I was so excited to see that they had expanded this line to include body stuff, I immediately bought a body mist, lotion, and shower gel! I wish I had room in my suitcase for a candle too, but alas.

All the Sweather Weather products can be found here!
3: Sweet Cinnamon Pumpkin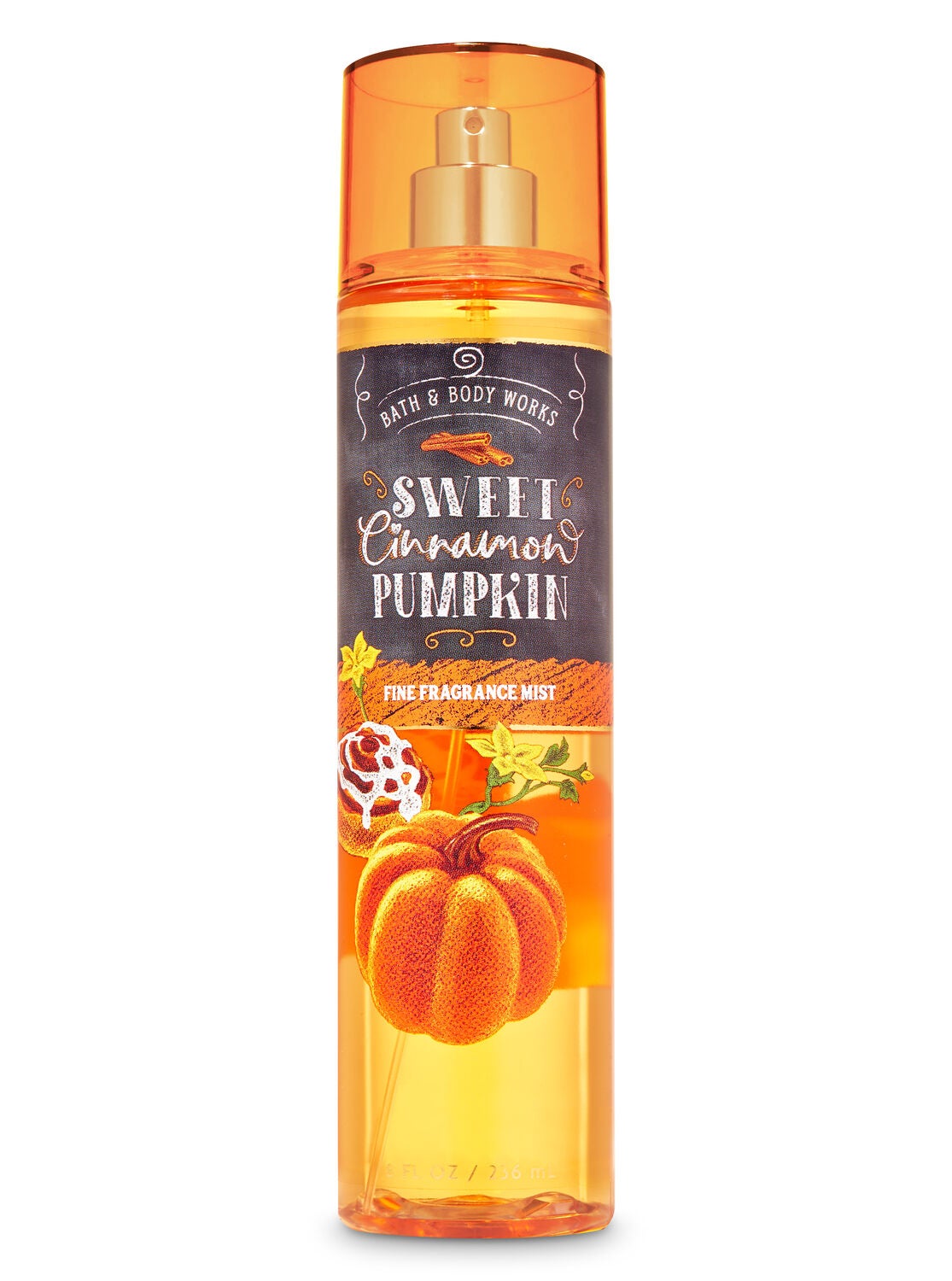 So I absolutely don't like scents that are supposed to smell like foods, and cinnamon and pumpkin are technically both foods, and yet I love this scent. Probably because it smells mostly like cinnamon. I have only a tiny bottle of this one, and I wish I could get a full sized bottle. But considering I've had that tiny bottle since 2015, I think I'm okay. When you have like 35 bottles of fragrance, you don't run out that quick. I also just love the new label on this line!

You can find the Sweet Cinnamon Pumpkin, plus all other lines with pumpkin in it, here!
4: Crisp Orchard Leaves
Unfortunately it looks like this line no longer exists, so I can't post a link here. But I can tell you that it smells super nice! I don't know the notes off the top of my head, but I guess it has something to do with leaves… Either way, can you tell I love crisp scents yet?
5: Bright Autumn Blooms
Lastly, one of my favorite Autumnal scents is Bright Autumn Blooms. Like Crisp Orchard Leaves, it's not longer sold by B&BW, so I can't send you to this particular line. But I'm glad I still have a nearly full bottle! I love this scent, because it's, well, bright. Like a crisp Fall morning!
That's it! It's clear that I love crisp, fresh scents that are still somewhat fruity. What are your favorite scents? And where do you get your fragrances?

Find more Blogtober here!